A desktop water dispenser is a useful appliance that provides clean, fresh water, without the need to buy bottled water. This simple device uses city water to produce water that is clean and safe to drink. It is also perfect for cooking and pets.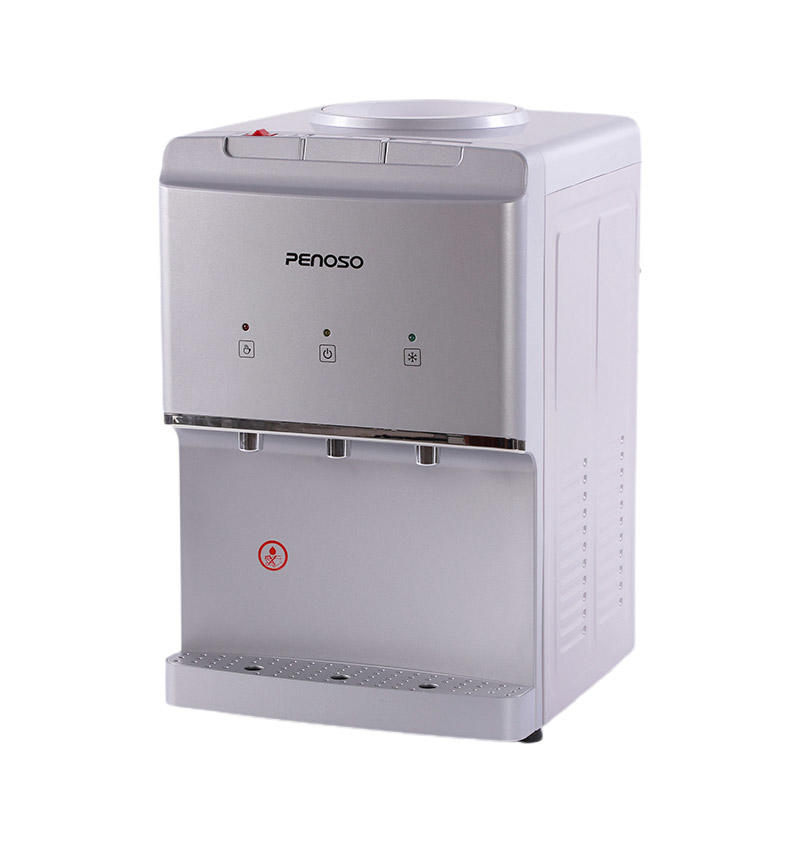 Water dispensers can be purchased at many stores, including department stores and home improvement stores. They are also available online. It's important to do some comparison shopping before you purchase. You might also want to check out the different manufacturer's warranties and delivery fees. Some even come with a bottleless system, which means you won't need to worry about carrying a bulky bottle.
You may also want to consider the type of dispenser you want. There are electric and standard dispensers available. An electric dispenser has an option to heat or cool water. An upright dispenser is the most common option, but if you're planning to use it in a family setting, a freestanding unit might be worth the extra money. Alternatively, you can opt for a countertop model.