You can choose an OEM water purifier if you are concerned about contaminates in your tap water. These units are certified and undergo rigorous testing to ensure that they are able to remove all contaminants. They also feature stainless steel construction, which does not leach contaminants into the water supply like plastic does. Additionally, OEM filters have o-rings that do not leak and use connectors that are free of BPA, a chemical linked to possible health risks.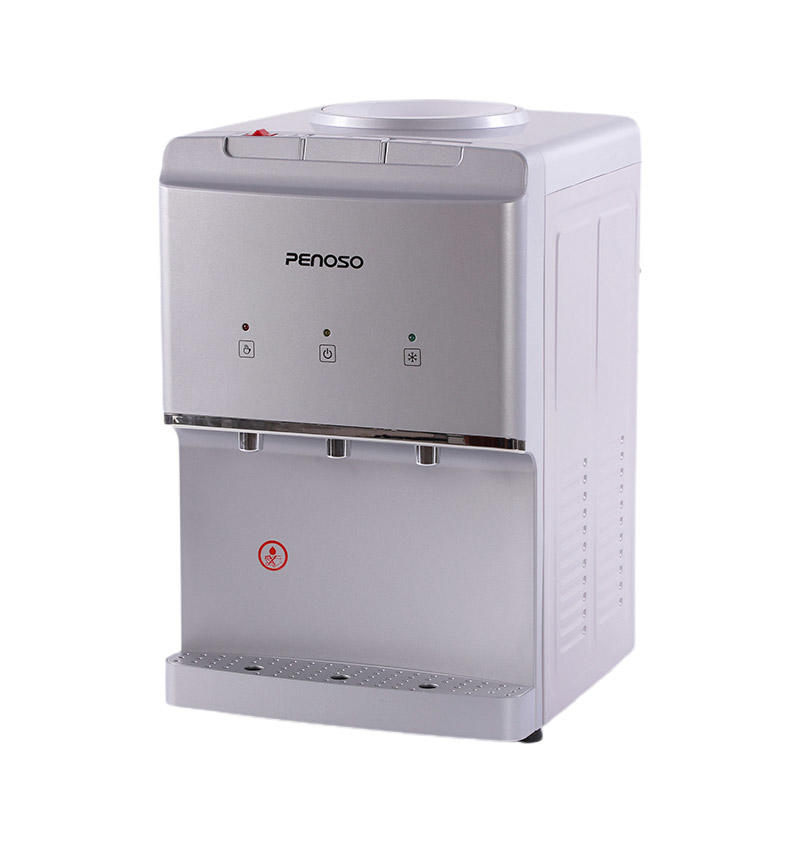 There are several different types of water purifiers available, but the most common type is reverse osmosis, which uses a semi-permeable membrane to filter out contaminants. It removes most of the contaminants in water, but it also removes some beneficial minerals. While this may seem like a negative feature, remineralization restores healthy minerals to water.
Benchtop purifiers are the easiest to install and do not require a major modification to your kitchen water circuit. Benchtop models use a composite filter element to filter tap water layer-by-layer. The resulting water is clean enough for direct consumption. Benchtop water purifiers are usually quite compact and easy to move from one location to another. In addition, they have an extended life, which is useful for families on the go.
The manufacturer of an OEM water purifier must guarantee that their filters meet or exceed OEM standards. These filters are often superior to aftermarket replacements. While they are more expensive, they provide better taste and quality. Aftermarket filters are made to fit the original equipment but are not made by the same company.