With the iteration of the mainstream users of water purifiers, the consumption habits of water purifiers have also begun to change. Young consumers have become accustomed to logging in to the computer to inquire about water purifier information, and have begun to switch to smartphones and use various shopping APP software. With the dramatic changes in the industry and changes in consumption patterns, the water purifier industry has also begun to adjust. In order to gain more market share, it is in line with the consumption characteristics of young people.
In the water purifier terminal market, from basic sales skills training, to community activity expansion, to "Flying Tigers" blasting marketing, various means and methods that can bring sales have been introduced into new ones. In order to keep up with the rhythm of modern consumption, online public opinion optimization, new media dissemination, and even electronic shopping malls have also entered into battle.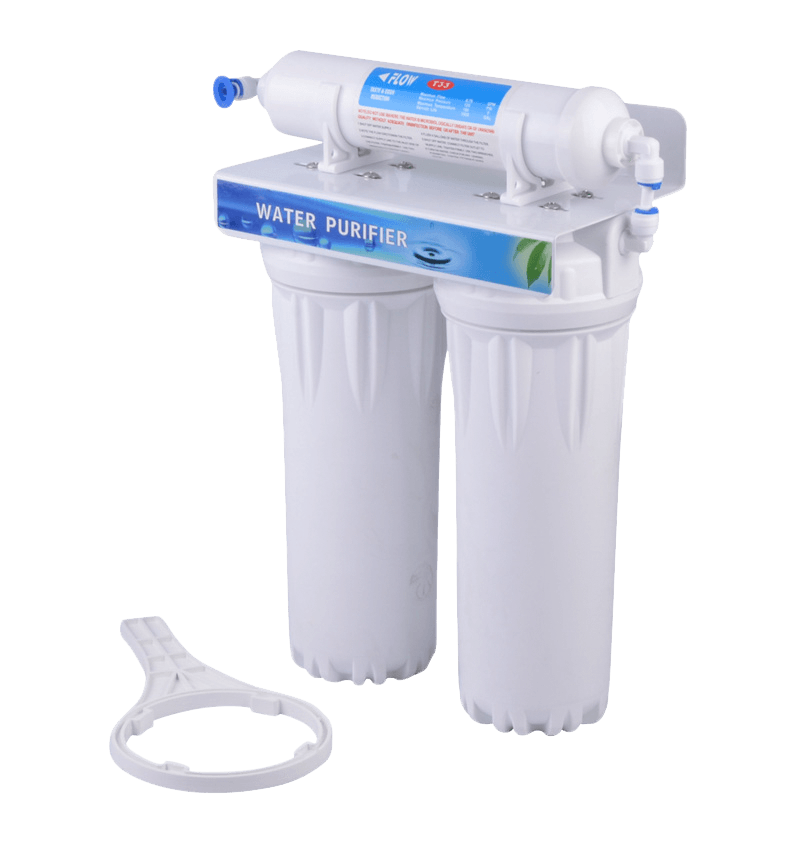 Many people who value the quality of life prefer bottled water in life, but the price of natural bottled mineral water is still very high for most families, and it is not practical for daily drinking. Ordinary bottled purified water filters out the minerals that are beneficial to the human body, and long-term drinking is not conducive to health.
Water Purifiers: The Healthiest Way to Drink Water
Installed under the cabinet, freshly filtered, freshly consumed water purifiers have gradually become a new trend in China. The water purifier uses municipal tap water as raw water, and combines various filtration technologies and filtration materials to remove various harmful substances in the water and retain the physiological activity of natural water, ensuring that not only drinking water, but also kitchen water such as rice and soup is healthy. Safety. For consumers, it is only necessary to replace the filter element regularly.