In daily life, there is the possibility of secondary pollution in tap water. With the gradual improvement of people's awareness and the improvement of the quality of life, the requirements for drinking water quality are further improved. More and more citizens realize that the installation of clean water in households and units The importance of water heaters. What kind of water purifier is qualified and safe? The person in charge of the water purifier said that the most important thing to buy a water purifier is to see whether the quality of the filter element is reliable.
The filter element is the "heart" of the water purifier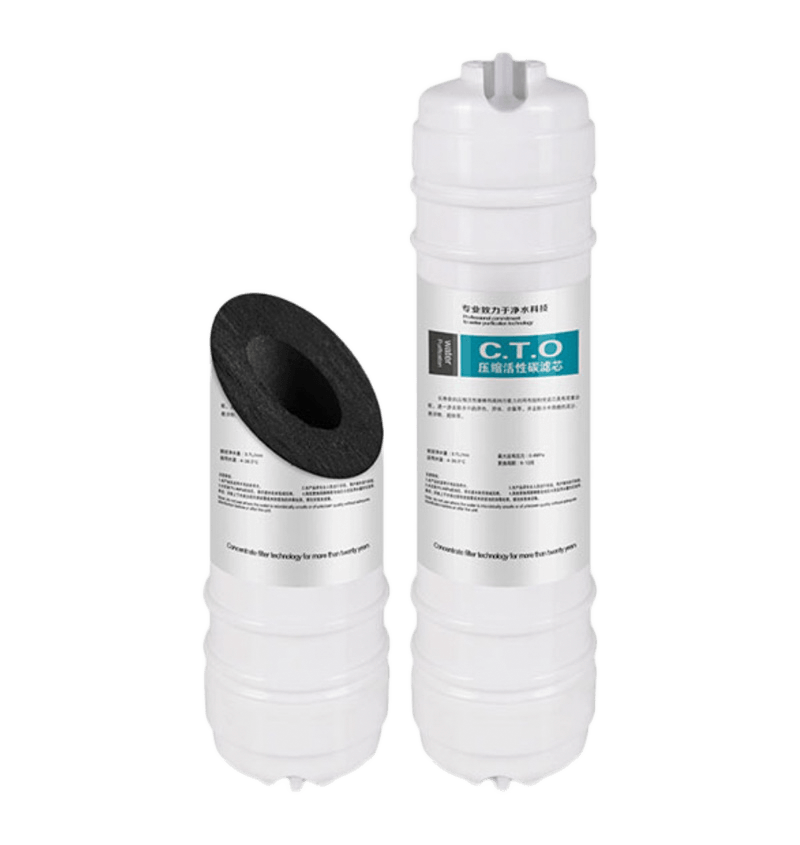 The appearance of water purifiers is not much different, and the effect of attracting customers from this aspect is naturally not good, so now the competition of water purifiers is more about quality and service, and the most critical part of quality is the filter element , Because for the water purifier, the filter element is the "heart".
Most of the water purifier filter elements are KDF (a high-purity copper alloy, which can remove heavy metals and acid ions in water to the greatest extent, improve the activation degree of water, and is more conducive to the absorption of water by the human body, protect human health, and promote human metabolism. ) and activated carbon, the filter element is to make the polluted water clean to the state required for production and life, that is, to make the water reach a certain degree of cleanliness.