The direct drinking machine is directly connected to the tap water pipe, which has strict requirements on the quality of the pipeline and the accuracy of the filtering system of the drinking machine. , all have to lay expensive carpets or floors, and no mistakes are allowed.
The after-sales service is also very demanding. Drinking machine is a special commodity. Unlike washing machines, refrigerators and color TVs, it is enough to directly sell products to consumers. Drinking machines also need to be wired and installed according to the specific conditions of the living room or office. There are certain technical and aesthetic requirements. At the same time, the direct drink machine also has the problem that the consumables need to be replaced regularly. Although the use of various filter elements and various filter membranes of the direct drinking machine has a certain relationship with the water quality, they all have a life limit and need to be replaced regularly.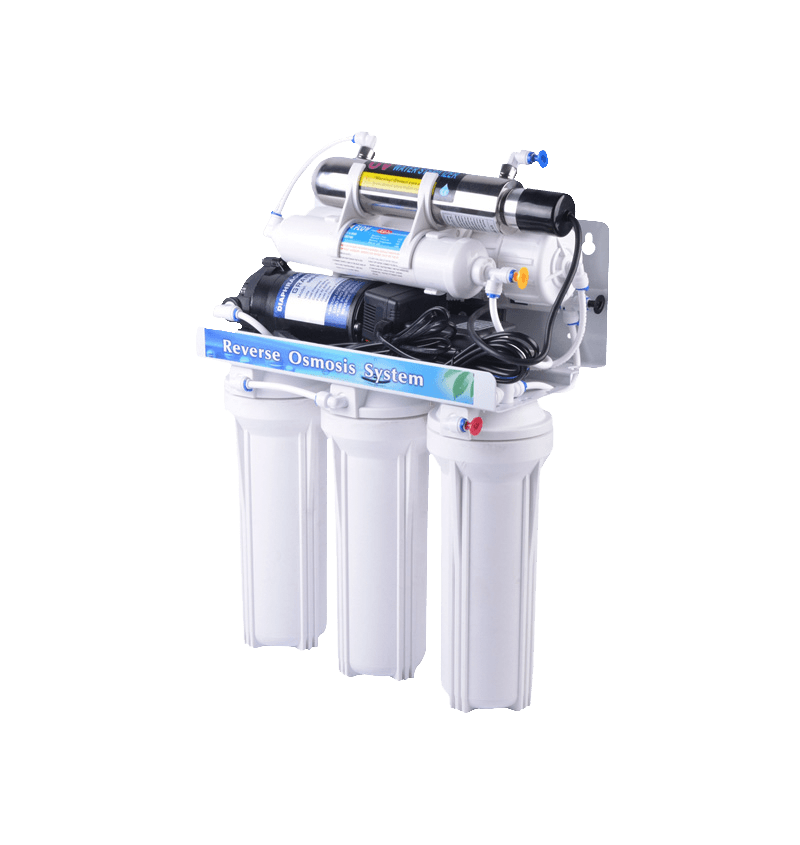 The terminal water purification industry represented by direct drinking machines is an emerging industry. Unlike refrigerators, washing machines and other products with relatively high market maturity, they can be directly sold in major shopping malls and home appliance chain supermarkets. As far as the current consumer group positioning of direct drink machines is concerned, it is mainly about 10% of the consumer purchase groups at the top of the pyramid, representing the wealthy, fashionable people who pay attention to tasteful life, or consumer groups who are very concerned about their own health.